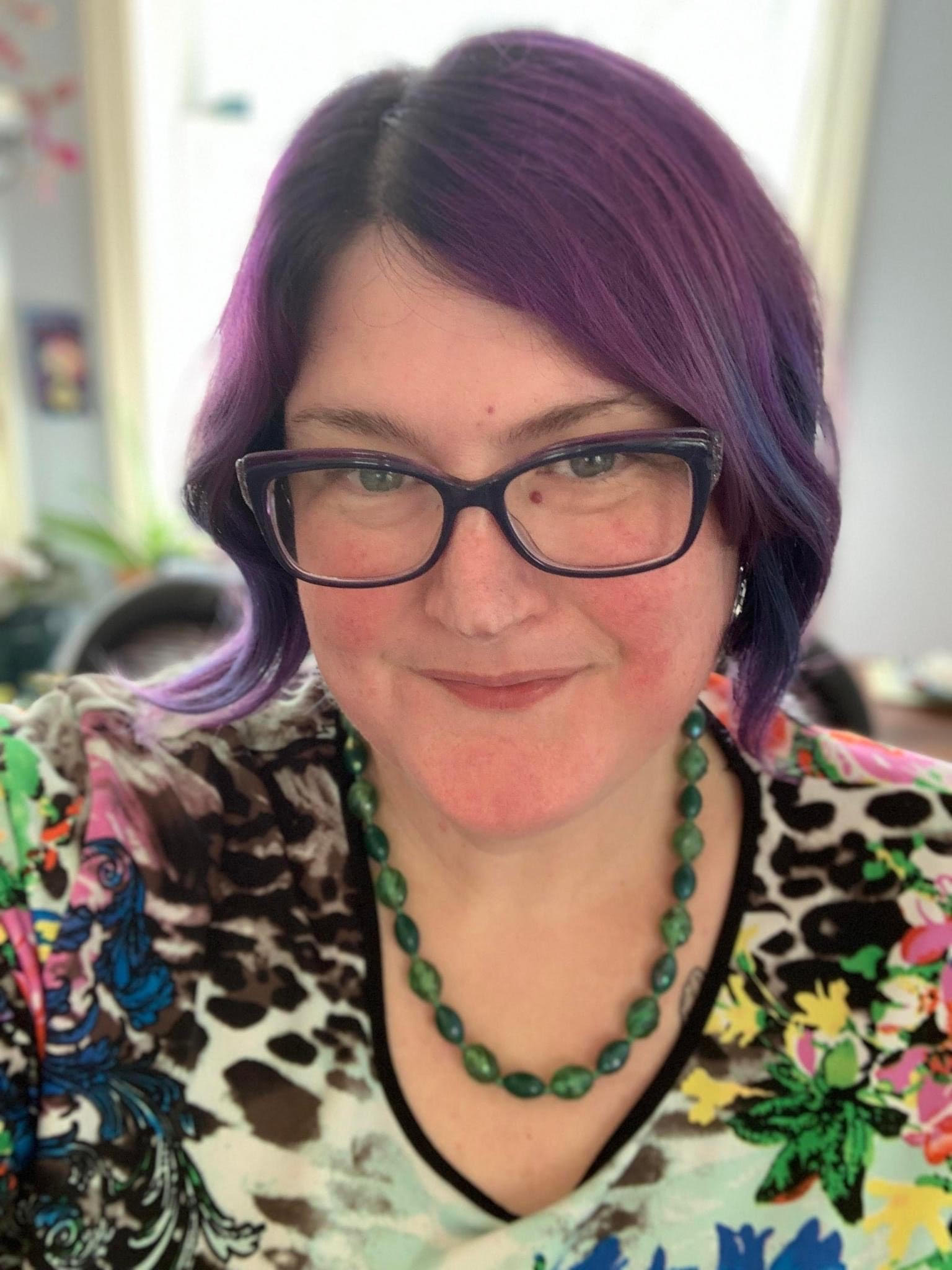 Michelle Munro (she/her) helps organizations and individuals execute events of all types and sizes with a lens towards inclusivity.
Michelle believes that results are driven through relationship building. She knows that creating an environment of care increases event participation, engagement, and satisfaction. 
Events can feel stressful and overwhelming. There are so many details and scenarios to consider. Maybe you don't know what suppliers or vendors to choose. Maybe you have event goals in mind but are unsure how to achieve them. 
Michelle will help you articulate your event goals and values, then present you with event choices and information that will make you feel both informed and empowered. Michelle will help you achieve a good return on your investment, hosting an event where people feel good about attending and leave feeling their time, energy, and resources were well spent.